We had an amazing Bridal gown event in Thomas Prior Hall on Saturday 25th of June, held by Dublin Bridal House.
Hundreds of sample gowns were on sale with up to 70% discounts!
The wedding Team had a delightful time seeing all the fabulous gowns and wedding suppliers.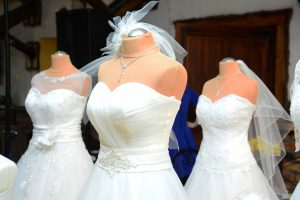 We enjoyed the beautiful decorations by Wedding Decor Love at First Sight set in the balcony of Thomas Prior Hall.
The lovely Chiavari chairs are such a popular choice by many wedding couples. We love the elegant formal chairs that give the venue a real feeling of elegance. It is always a delight to see Thomas Prior Hall decorated in new and different ways.
The vintage touches of the Wedding Décor Love at First Sight styling are such a simple yet effective way of transforming the venue.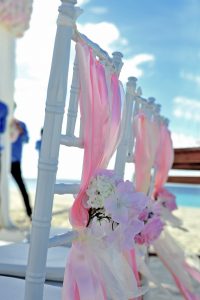 We loved the Prosecco Van by Prosecco 1754, it's an ideal size to have a pop up cart, and so cleverly designed!
We loved the idea of a mini cart that can rock up to your venue, a special treat for your guests, that not everyone will have.