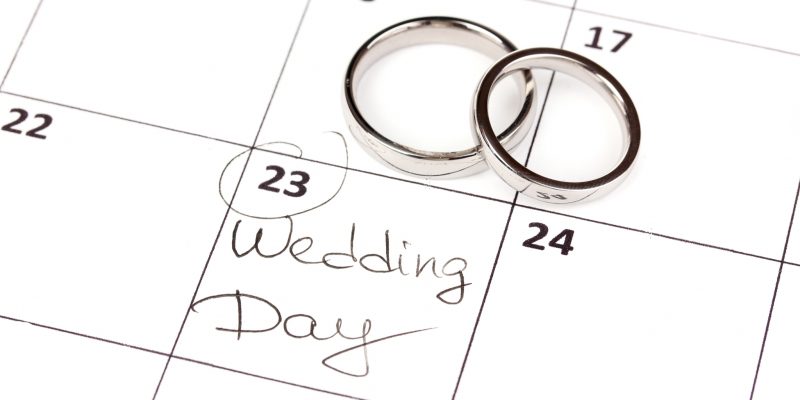 Wedding Showcase
Wedding Showcase
For a newly engaged couple the excitement of finally popping the questions turns into the excitement of organising the wedding! For some, this could seem like an impossible task and for others it fills them with delight. With many things to consider, questions such style, budget and venue come to mind. Not to mention other details such as finding and organising florists, cake supplier, photographers, wedding dresses, make-up artists, hair dresser, bands, musicians that are all part of the special day.
With so much to consider it is not surprising that many prominent hotels in Dublin and wedding locations open their doors for wedding showcases throughout the year. Wedding Showcases are an invaluable resource for newly engaged to consult with wedding planners, this allows you to either begin to or finalise your wedding plans. At the Wedding Showcase you will see the Thomas Prior Hall in its stunning glory, dressed for your ideal wedding day, you will be able to envision the day and liaise with the venues wedding team.
The dedicated wedding team will be on hand for you to ask any questions. Meet essential wedding vendors such as florists, cake supplier, make-up artists and musicians all in one venue showcasing their wedding services.
Thomas Prior Hall Wedding Showcase
We will also be hosting a wedding showcase in one of Dublin's most popular and renowned wedding venues Thomas Prior Hall on Sunday 8th September from 1 pm – 4 pm and ​Sunday 10th November from 1 pm – 4 pm. Here you will find many wedding service providers such as wedding planners, florists and room decorators vying for your attention and available to answer any questions that you may have. There will be a selection of canapés and glasses of prosecco for you to sample and enjoy!
So if you are newly engaged and feeling overwhelmed, and need a little nudge in the right direction, head along to Thomas Prior Hall on Sunday 8th September from 1 pm – 4 pm and ​Sunday 10th November from 1 pm – 4 pm.
For further news and updates about the Wedding Showcase follow Thomas Prior Hall on Facebook or contact us on yourwedding@thomaspriorhall.com or phone us on +353 (0) 1 668 1111